Baby Car Seats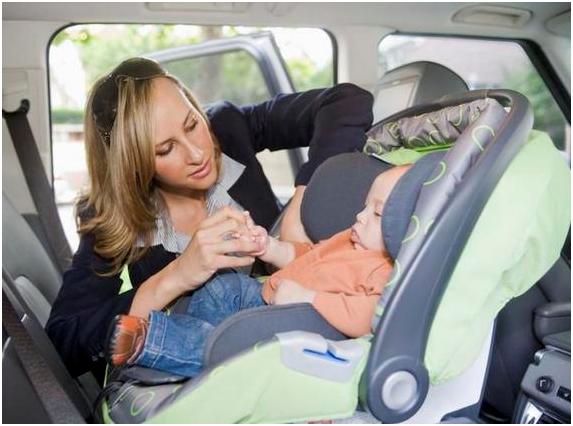 Youth, toddler and baby car seat rentals are available at several Thrifty locations for an additional charge.
Condition
AFA  purchases safety seats centrally through the company's Purchasing Department to ensure that they meet Federal or State Regulations. Upon return, each car seat rental is checked for defects (to ensure proper functioning) and missing parts (i.e. straps, buckles, etc.). Child safety seats are always stored in plastic storage bags to ensure they remain in good condition. When you've got a little bundle of joy, you take a lot of things wherever you go. When you hire a car with Thrifty, we're happy to supply baby seats when required, to make your life a little easier.
Looking after the little ones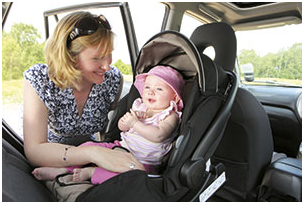 AFA  can provide up to 2 baby seats with your rental car for a daily fee of KD 5.00 per seat, to keep your little one safe whether they're a new born or a toddler at 4 years of age or under. Baby seats are able to accommodate both the rear and forward facing positions, depending on the age of your child.  Baby seats will be fitted forward facing, unless you notify forum AFA otherwise. Please reply to your confirmation email if you would like a rear facing baby seat. It is ultimately the responsibility of the accompanying adult to ensure the seat is fitted correctly and is the right seat for the age and size of the child.
Ready to book?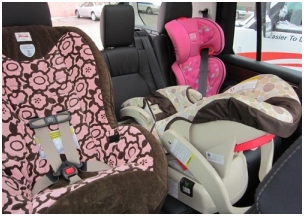 If you're ready to proceed with your booking and want to find the right hire car for you, simply select the seat you need for your little one when making your booking (be sure to select a baby seat, not a child booster seat!) and it will be waiting for you when you arrive.